Six Top Qualified Reasons to Work With a Local REALTOR®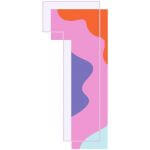 REALTORS® agree to abide by the National Association of REALTORS® Code of Ethics. Not every licensee may call themselves a REALTOR®.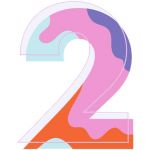 REALTORS® know the market. They have experience working with buyers & sellers. Helping both achieve their homeowner ship goals.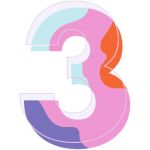 REALTORS® have connections within the community to help educate clients on amenities available.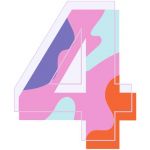 REALTORS® have access to advanced training for residential and commercial sales. Including technology training.
REALTORS® have data at their fingertips to help evaluate a sellers' property's value, follow market trends, and inform buyers of possible homes to view.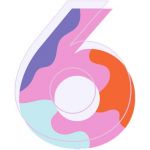 REALTORS® have a high standard & experience to negotiate on your behalf and within your interest.