What an MLS Does for You?
An MLS, also called broker cooperative or multiple listing service, gives first time, low income, and all other buyers better access to the dream of homeownership. An MLS can also expose a seller's property to the highest number of potential buyers.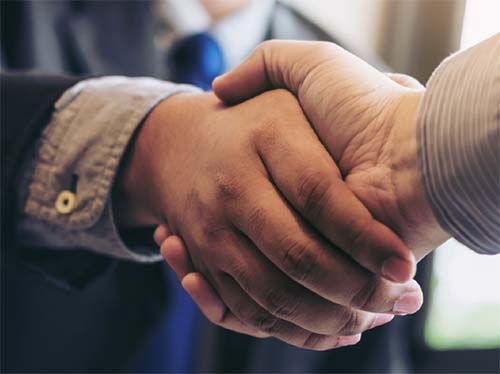 The MLS connects buyers and sellers of real estate through their respective agents.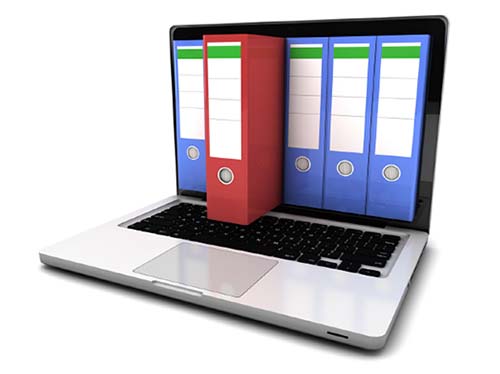 The local MLS database holds a large amount of past and present data, including previous sold properties as well as currently listed properties.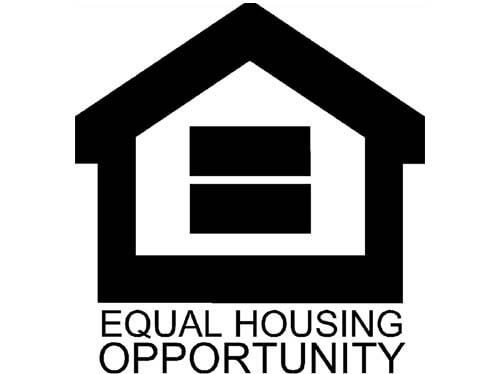 Equal Opportunity for all home buyers and sellers.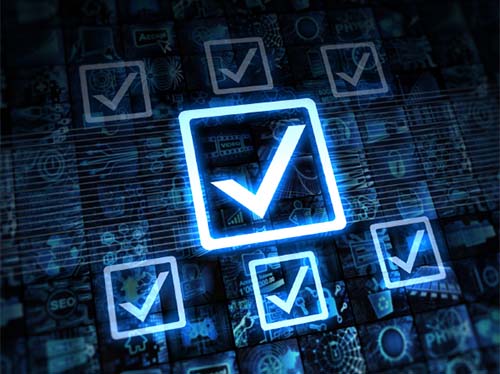 MLS's and their members strive to keep all data up-to-date and accurate.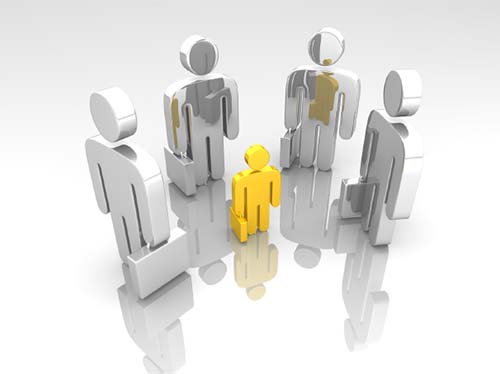 The MLS provides a cooperative space for large and small brokerages, giving buyers and sellers the advantage of using an MLS.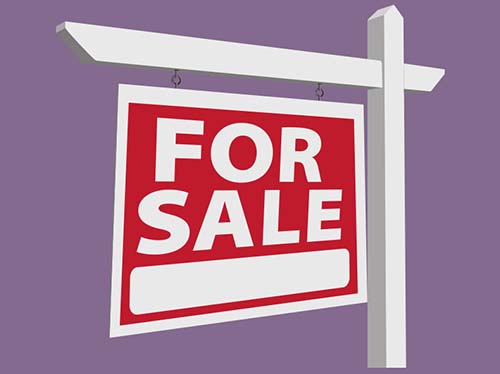 MLS's have many members to access the database daily. MLS's also send data to various destinations on the web to help their members expose your property to the right viewers.