Are you ready and educated enough to do this?
Below are a few daily tasks handled by MEIAR members on behalf of their clients to secure a successful buying or selling process.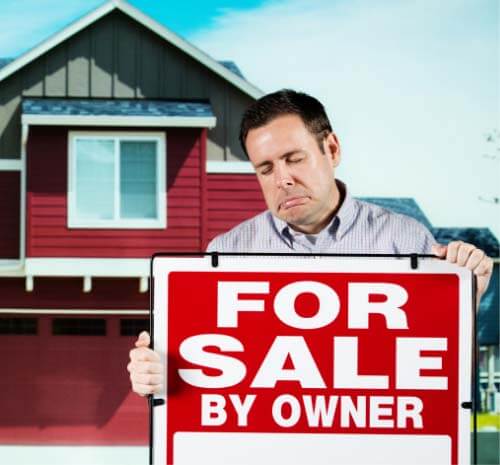 Market the Property on websites homebuyers visit? 97% of home buyers use the internet to help their home search per NAR research.
Most REALTORS® have marketing strategies that include internet advertising.
Prepare the home for showings, and coordinate all requests to view the home?
MEIAR members have several avenues to schedule showings, including verifying the licensed agent entering your home, making accommodations for out of town agents and their buyers, lockboxes for security and ease of access to approved showings.
Complete all the legal documentation required by law?
MEIAR members have access to all Indiana Association of REALTORS® approved legal documents, and the education to help explain them to you. Plus the ability to have them digitally signed to quicken the process of buying or selling.
Negotiate and coordinate appointments with the buyer, buyer's agent, buyer's banks, inspection company, contractors, appraiser, title companies, attorneys, pest inspectors, etc.?
REALTORS® have education and experience on their side when working the details of a transaction from beginning to end.
For Sale By Owner properties typically sell for 11% less than properties listed with a REALTOR® according to NAR 2020 profile of home buyers and sellers.
MEIAR REALTORS® that are members of our Multiple Listing Service offer an abundance of exposure for your property including other members representing buyers, multiple websites, professional contacts, investors, the list continues.
You have a PARTNER in real estate, just make sure they are a REALTOR®.
REALTORS® abide by the National Association of REALTORS® Code of Ethics.